HWY 1 – Pacific Coast Hwy – North

View Pacific Coast Hwy – Hwy 1 in a larger map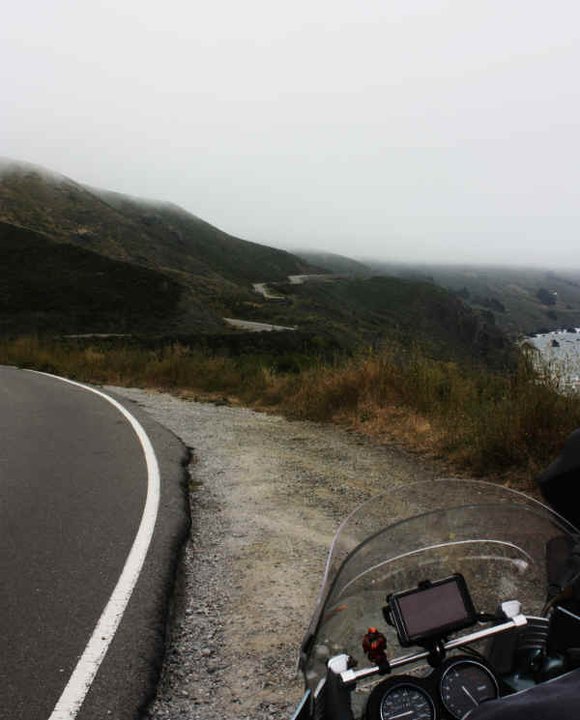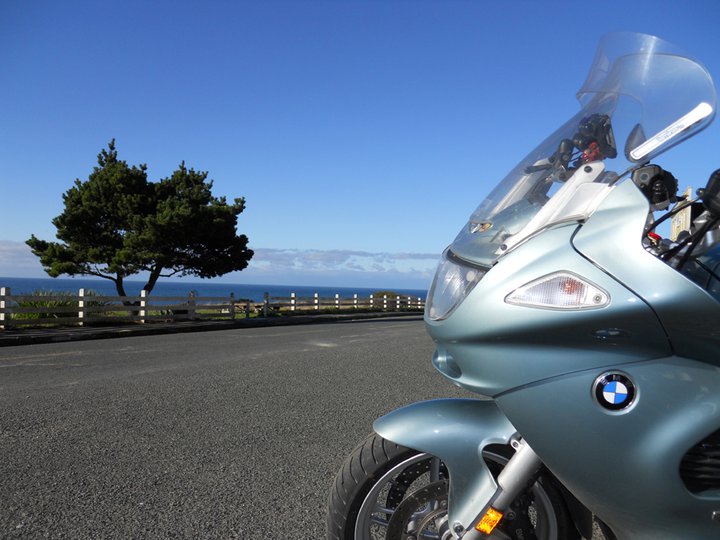 The Northern section of California's famous Pacific Coast Hwy (Hwy 1). Running from Mill Valley (the start of the nearly 50 years old Sunday Morning Ride) to Leggett, this road offers over 200 miles of technically challenging, incredibly scenic and usually well paved roads up the coast. There are many roads that connect to this stretch of road that can take you on an incredible journey inland to the wine country and other areas of Northern California. Along the PCH are endless choices for stopping for views, eating incredible fresh seafood (Hog Island Oyster Farm in Marshall is a must stop for oyster fans), shopping and just relaxing.
The road has many personalities. Watch for wet areas, often there will be dirt or gravel in the inside of corners, the road is constantly under repair. The stretch of road between Marshall and Tomales is a personal favorite with smooth, well maintained high speed chicane type turns for quite a distance.
Adding the Avenue of the Giants to the end of this run can give you even more fun. Continue further north and ride The Lost Coast/Mattole Road and HWY 36 WESTand you can occupy 3 days of awesome roads easily.